Ask our mortgage specialists anything at Beyond Mortgages. We are here to help with your mortgage, finance questions
visit or mail us

Beyond Mortgages Ltd
Level 1, 2 Pretoria Street,
Lower Hutt, 5010,
Wellington
New Zealand


P O Box 30-929,
Lower Hutt, 5040
Wellington
New Zealand


phone us anytime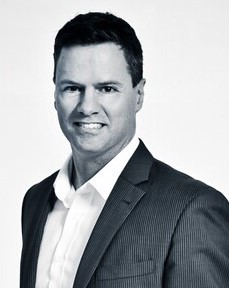 We welcome and encourage your feedback and comments.
If you wish, please use this form to communicate to us. Once your comments are received we will respond promptly.