first home buyers
It's not a house you are buying, it is a home. For most of us, owning our own home is a goal we strive for, and at Beyond Mortgages we are here to help you turn your dream into a reality.
There is so much to think about when you look to make the step into home ownership. How much is it going to cost to purchase the home I want? Is this a good location to buy in? Above all, will we be happy here?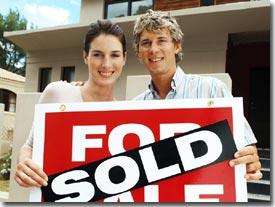 Your home loan is no different. Chances are it is going to be with you for a long time, so you need to ensure you receive expert advice.
At Beyond Mortgages we are here to assist you, not only by ensuring the purchase process happens efficiently, but to help in effectively managing your debt for the term of any loan(s) you require.
We can help you with any future financial requirements such as starting an investment portfolio, topping up your home loan to renovate, or re-fixing your interest rate(s).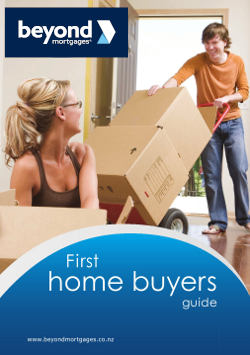 read our ebook