meet your adviser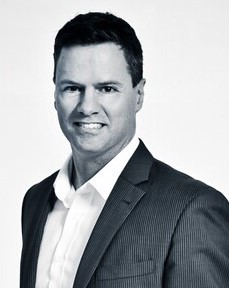 JASON HURDLE
Mortgage Adviser
Jason has been in the mortgage advisery and brokering industry for over 19 years now and has negotiated over $900 million in mortgage lending for his clients, and yes he is still passionate about the industry. "Mortgages do not have to be a burden, they should be a stepping stone to financial security".
"I enjoy dealing with people and helping them grow their net worth".
Jason has won numerous industry awards; and has his New Zealand Certificate in Financial Services, as well as a New Zealand Diploma in Business; and is a Financial Adviser.


DDI: 04 568 2227
Mob: 021 128 9936
jason@beyondmortgages.co.nz
For a copy of Jason's Personal Disclosure Statement please email us